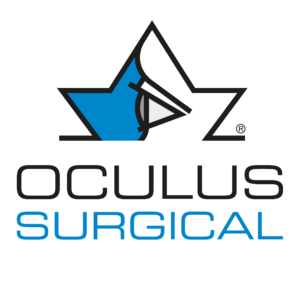 OCULUS
OCULUS Surgical take care of its exclusive circle of customers – ophthalmic surgeons. The product range of the SDI®/BIOM® system is constantly expanding, new high-quality lenses are being created, both reusable and disposable.
Do you know the HD Disposable LenZ for the ZEISS system? You can benefit from the OCULUS quality even if you don't use the BIOM® system.
We have more solutions for you: get in touch!